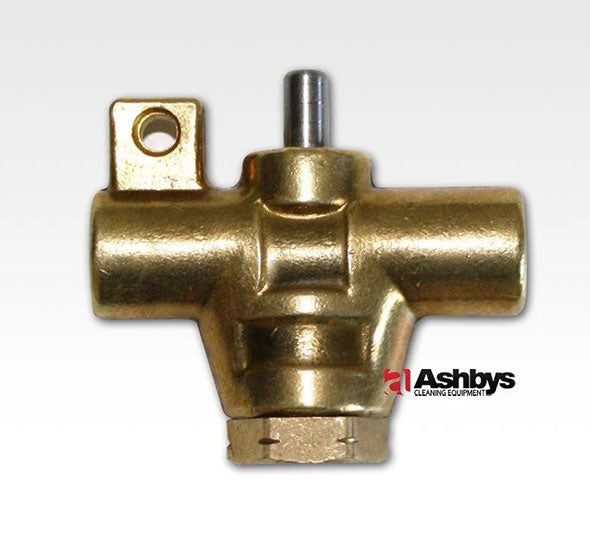 We carry a wide selection of spare parts for the equipment we supply.

To order spare parts -

Call 01795 436999

Email any pictures of the parts required to - info@ashbys-uk.com

Please note - we do not have spare parts available to order via our website. All spares orders are taken by phone. Payment can be made by card or bank transfer.
Sorry, there are no products in this collection
Showing 1 - 0 of 0 Results